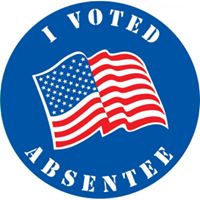 Welcome! Lots of good information here!
For Voting Information click on VOTE!
For links to calls to Action, click on ACTION AND ADVOCACY.
To renew or join the League, click on MEMBERSHIP.
To know more about the League, click on HISTORY.
For Contacts, click on CONTACTS.
For Calendar Dates, click on CALENDAR OF EVENTS.
Use SignUp Genius to register for any of the events.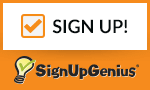 TO JOIN OR RENEW YOUR MEMBERSHIP, CLICK LWV-PWA-Membership-letter-and-renewal-form 10_2020
PayPal is back! To renew or pay your dues, save a check and some postage. Click on the PayPal button.
PayPal – the safer, easier way to pay online!
TO MAKE DONATIONS OR PAY DUES WITHOUT USING PAYPAL, SEND TO:
Treasurer, LWV-PWA
6805 Derby Run Way
Gainesville, VA 220155
FOR ALL OTHER QUESTIONS, CONTACT:
Carol Proven, President, LWV-PWA
carol.proven01@gmail.com
703-753-3329